As 2022 presents us already with new challenges, we'd like to briefly share with you the important events of the year just gone by. Sadly, 2021 will always be remembered at La Maliosa as the year in which Prof. Lorenzo Corino left us. He was the person who together with our founder Antonella Manuli contributed the most to the development of our sustainable farming project in Maremma Tuscany. Although of Piedmontese origin, he made Maremma his second home and will be dearly remembered and missed by all La Maliosa employees and local friends. Antonella dedicated a fond memory to Lorenzo.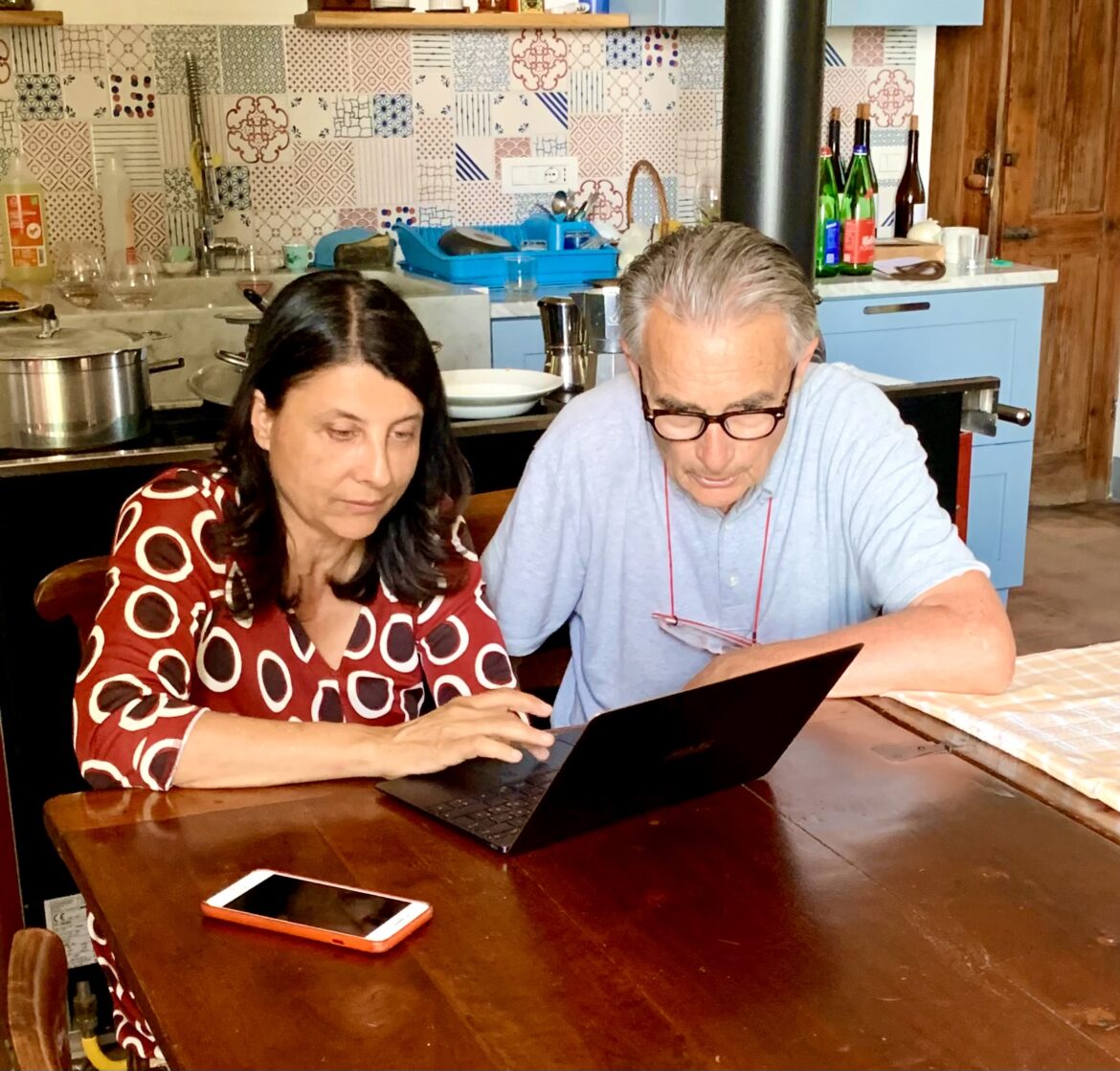 But at La Maliosa natural organic farm we look at the future solidly grounded in our values, and we'd like to share with you some of the national and international recognition received in 2021 by our natural wines, innovative sustainable packaging and premium organic EVOO:
In the US, both La Maliosa Saturnia bianco 2019 and La Maliosa Rosso 2018 won bronze medals in the Millennial competition.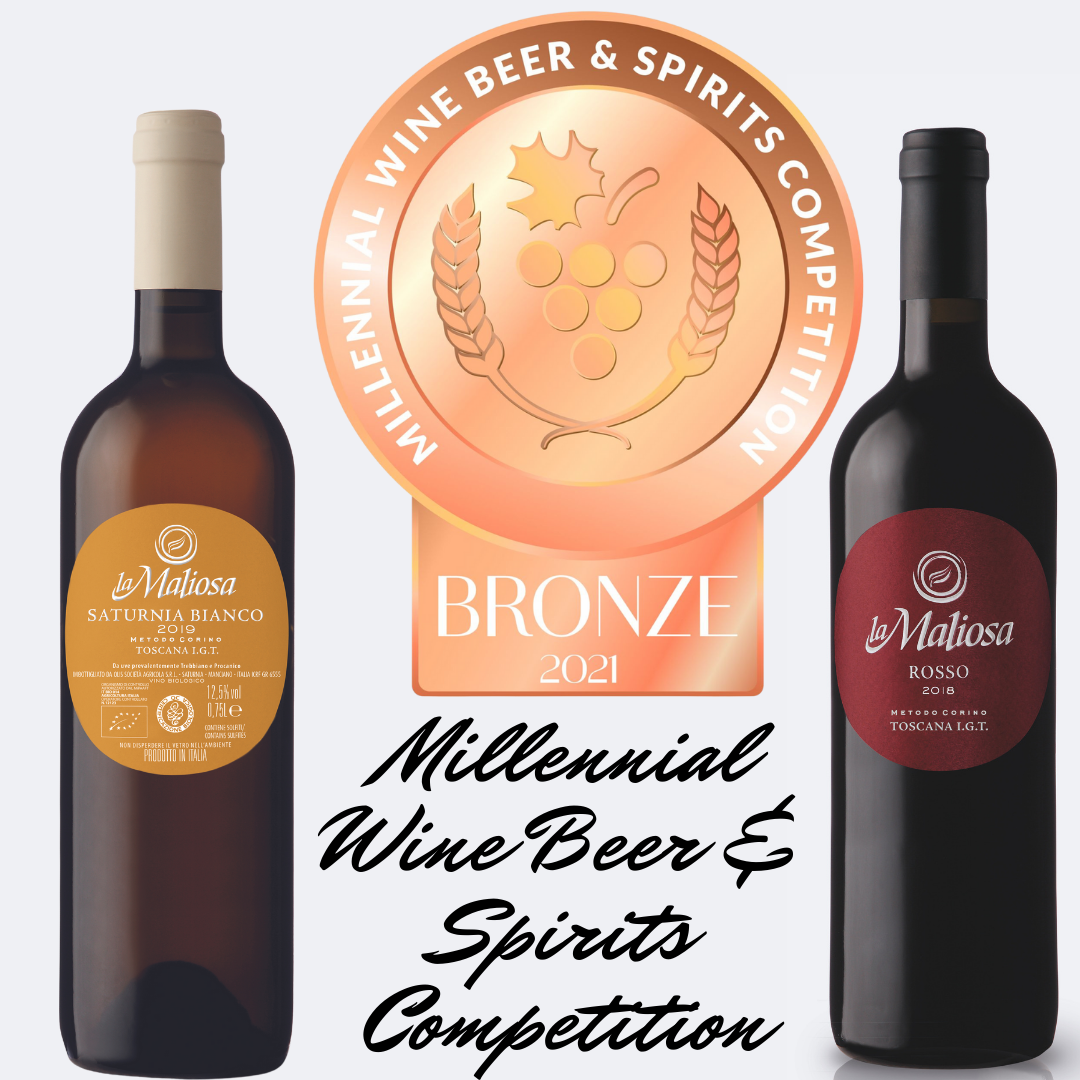 In Italy, our Saturnalia bianco 2019 has been ranked as one of "best orange and skin contact wines of the year" by Wineblogroll (Italian text).
In Paris, the innovative "talking label" of the Saturnalia bianco won the BRONZE AWARD in the Pentawards packaging competition, Sustainable design – Beverages category. Pentawards is the leading global platform and community for packaging design.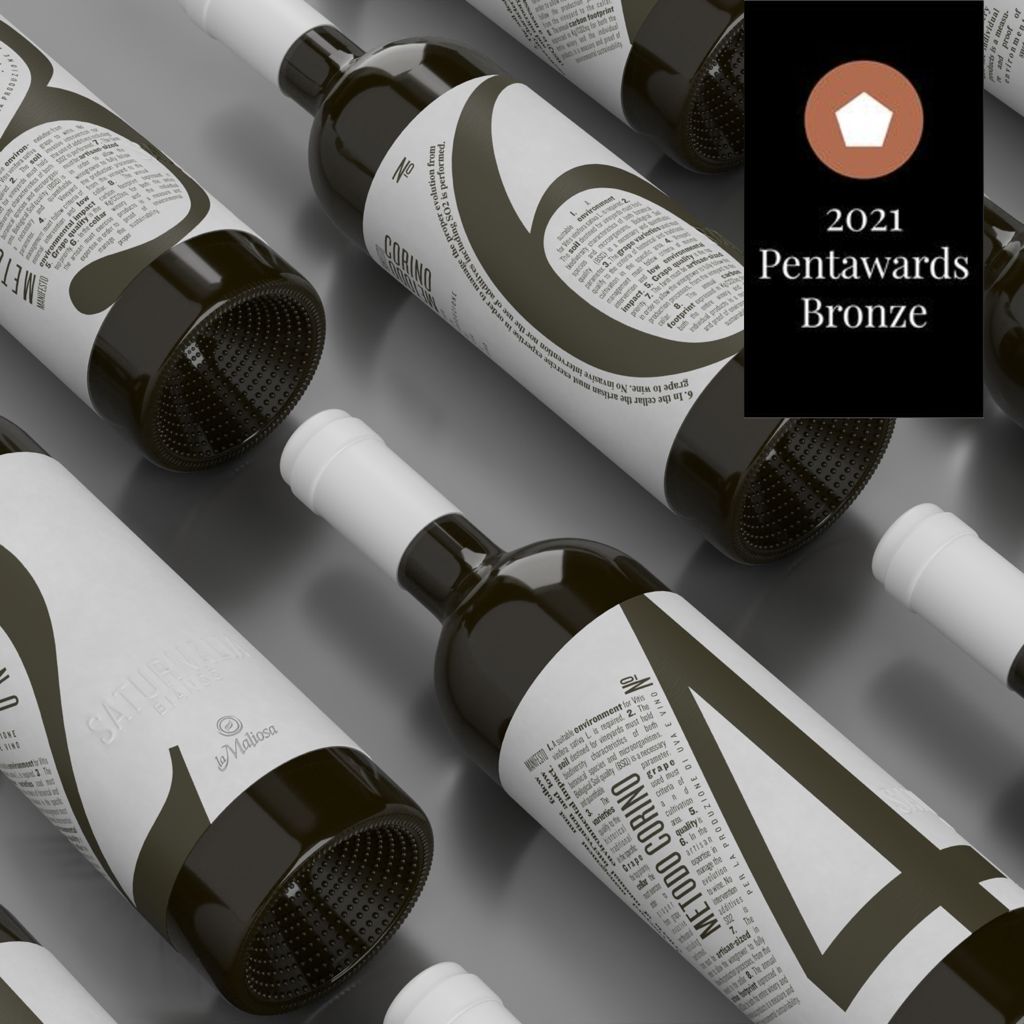 Our olive harvest of 2020 was confirmed exceptional as our organic EVO oils achieved top prizes in all the national and international competitions that we entered in 2021. We were especially proud to achieve the maximum mark of "Tre Foglie" (three leaves) for the first time in the prestigious Gambero Rosso guide of the best italian olive oils with "La Maliosa Caletra".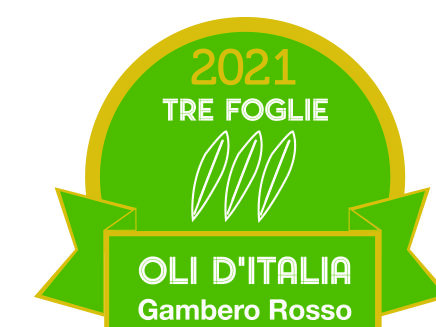 At the time of writing the pandemic is still a "hot topic" in Europe, however we are confident the year ahead will offer all of us new occasions for meeting again, and as winter operations are in full swing in our vineyards and olive groves we are facing the new season strong in our values and feeling the responsibility as keepers of Lorenzo Corino's legacy of transparency, sustainability and authenticity in Maremma Tuscany. We Hope to be able to meet you in person again in 2022!