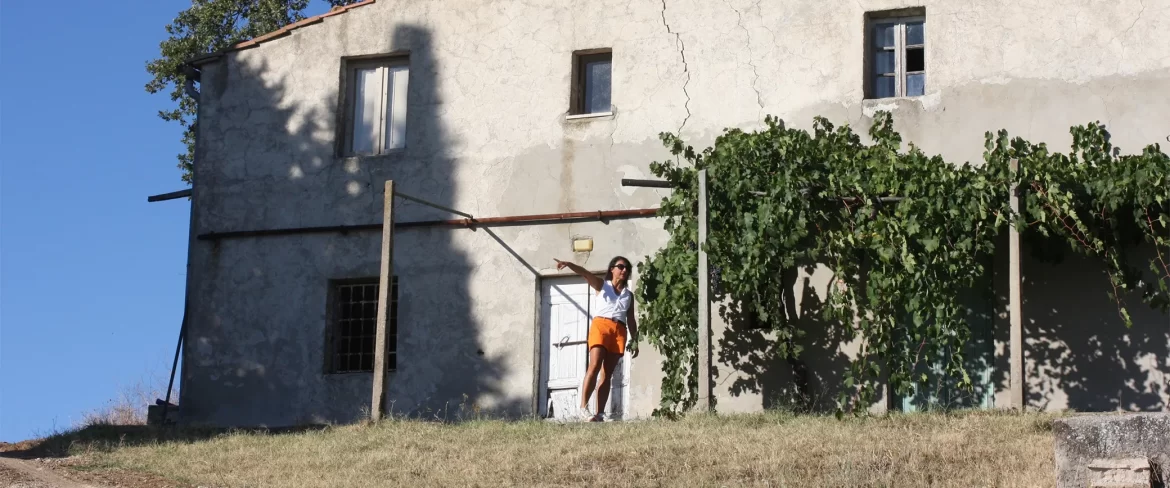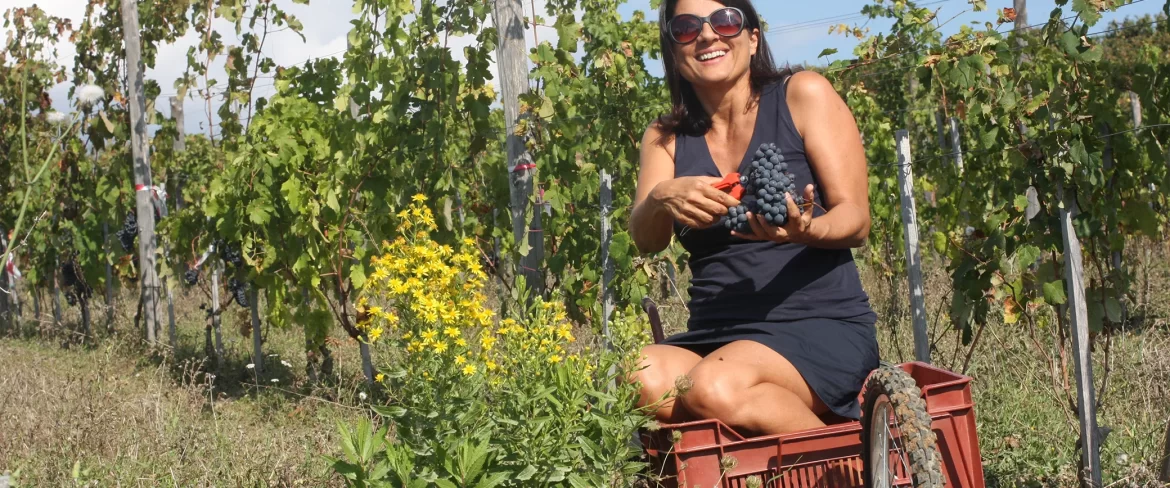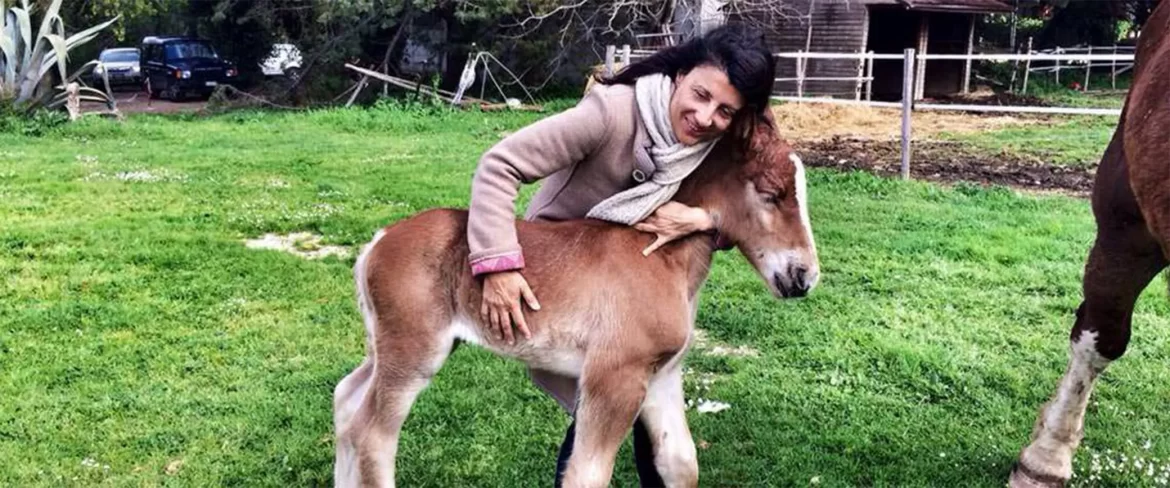 Raised in Italy, Switzerland and the United States, she finished her university studies in Business Administration in California, where she met and shared in the Organic Movement's values. She returned to Italy to work in accounting and finance before landing in Maremma Tuscany and running, for ten years, the Terme di Saturnia Spa Resort.
In the meantime she was fascinated by the surrounding area because of its beauty and unique environmental characteristics, so she started searching for the land which has now become the Fattoria La Maliosa organic farm, producing natural wines, extra virgin olive oil and honey. With the agronomist and researcher Lorenzo Corino she has developed the viticultural project since 2013, and together they implemented the codification of the "Metodo Corino".
She is collaborating with Lorenzo Corino on numerous cultural projects, among them as an editor for the book "The Essence of Wine" , and as a co-author for the essay "Vegetal biodynamics: the future of natural wine", published by Fondazione Istud – Mondadori University Press.