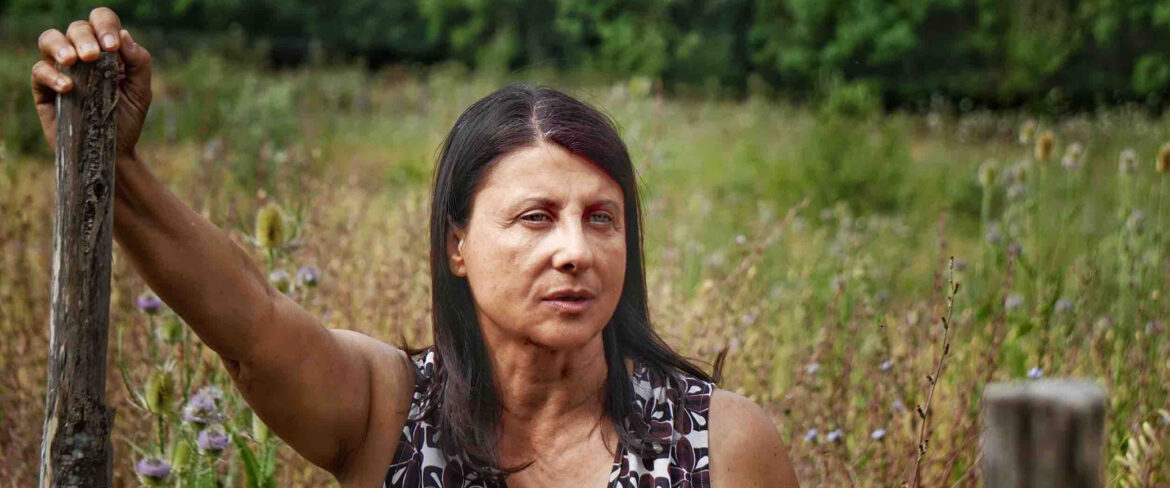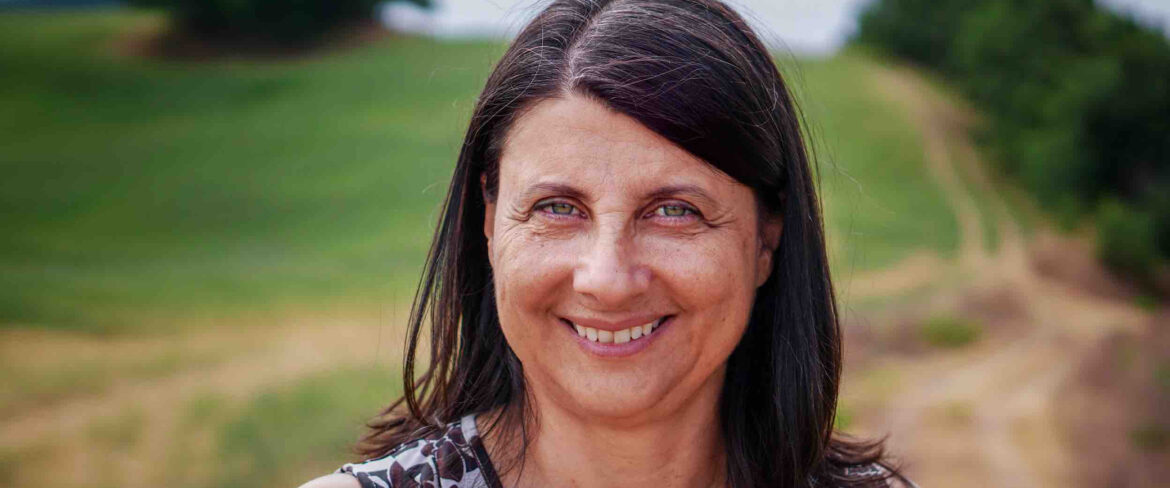 When I founded Fattoria La Maliosa my goal was to enhance the original characteristics of the hilly Maremma. We were the first to launch a sustainable agricultural project in this area in the Southern Tuscany. See the potential and the uncontaminated environment and the healthiness as pillars.
La Maliosa, for me, is a project linked to the place and the products that best represent it, wine and oil. It is the idea of a new possible world, in the belief that a different idea of agriculture can exist, more respectful of nature and man.
I am first of all a woman entrepreneur, with a personal history lived between Italy, Switzerland and the United States, where I completed my university studies, and a professional path that began in the economic and corporate field and continued with ten years of work in the nearby Terme di Saturnia Spa Resort. Precisely during this period I fell in love with the area and around the mid-2000s I conceived the idea of the sustainable agricultural project that would later become La Maliosa.
Thanks to the encounter with the agronomist and researcher Lorenzo Corino, since 2013 I have developed and consolidated a series of highly innovative agronomic techniques for an ever greater sustainability of wine and olive production, now codified with the name "Metodo Corino" (registered patent and trademark).
With Lorenzo Corino I also collaborated on numerous cultural dissemination and training projects, including as editor of his book "The essence of wine and natural viticulture" and as co-author of the essay "Vegetal biodynamics, the future of natural wine", published by the Istud Foundation – Mondadori University.