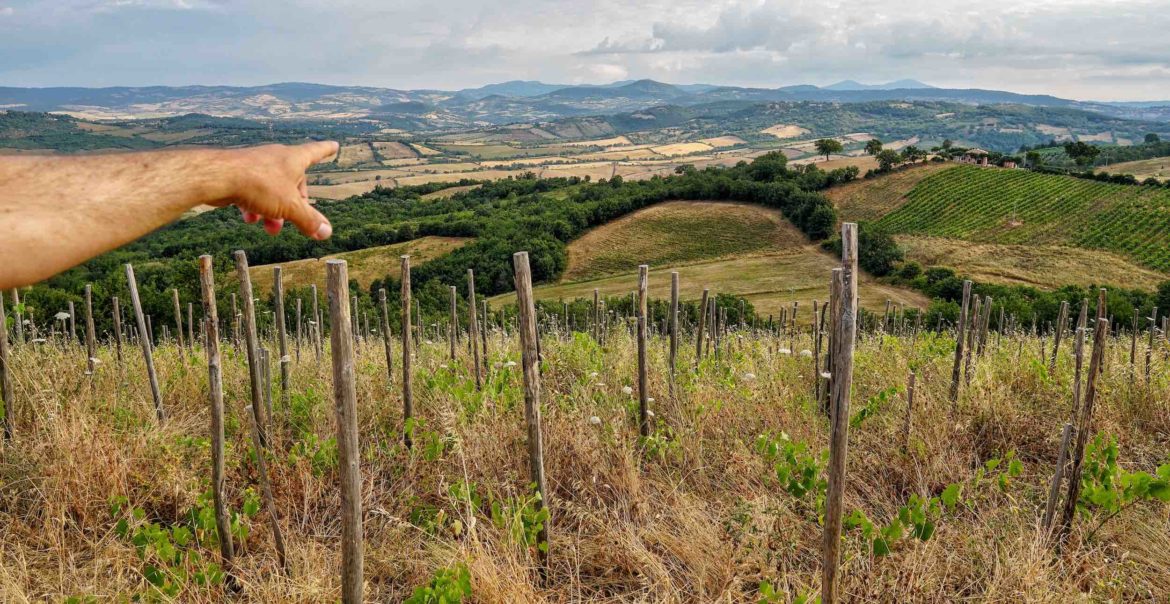 The location of our farm in a mainly woodland territory, with limited anthropic activity, either residential or agricultural, for dozens of kilometres, was a deliberate decision.
Sustainability is a choice we made from the beginning, and not just through our commitment to attaining biological and biodynamic certification for the farm.
We limit mechanical work, use organic soil cover techniques (mulching) and develop a pest management defence that's in harmony with the environment.
We conscientiously look after the natural resources, adopting techniques that favour the preservation of organic material in the soil, to improve the farm and water conservation.
As proof of this, since 2013, La Maliosa has collaborated with the Florence CRA-ABP, Consiglio per la Ricerca e la sperimentazione in Agricoltura – Centro di Ricerca per l'Agrobiologia e la Pedologia – an organisation that researches agrobiology and soil science.
In 2010 the company obtained BioUe certification.