I've never been very good at writing, but I have definitely been well instructed by my teacher and thesis supervisor, Professor Carlo, who let me 'build' my thought process and the relative sentences with a mimicry of apparent agreement. Then, after a while, his face would become grim and, after pronouncing "but", would begin an analysis and precise 'reinterpretation' of the text that, almost always, ended with an entirely new version. Every word weighed and then punctuated… and so I grew and, alongside the scientific values, learnt how to better wield my pen.
I continued this exercise for almost four decades in the field of scientific research and have improved in the more appropriate use of my vocabulary, but never enough.
Since entering the world of wine, particularly that which pertains to certain identifications (organic, biodynamic, natural, artisanal), I have always been quite confused and sometimes even perplexed by the distance between these declarations and the reality. I have often thought these terms were used more to "blow one's own horn" than as a real description of the facts. It is certainly not my intent to enter into this cute and quirky company that I have always listened to willingly. I would rather, pushed on by my past, divulge the true meaning of the terms used to identify us. In the field of farming and applied biology, I think it's always important and necessary to speak the truth and fully explain the why behind our decisions.
For example, Maliosa has a set vineyard size of about eight hectares and this logically makes it a real wine artisan.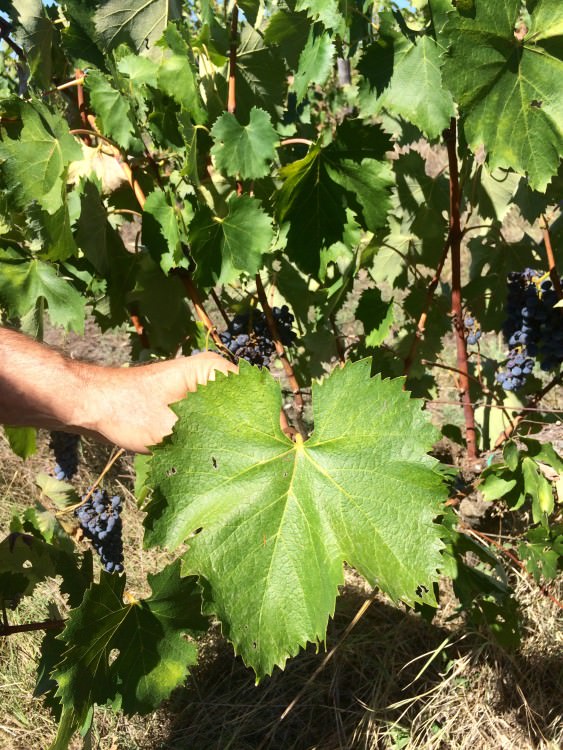 We are convinced that the most important asset a producer has is the soil of their vineyard and they should therefore manage it to the best of their abilities, including through the total elimination of interventions using mechanical equipment, which are responsible for significant land degradation. The decision should be made to use only animal traction, horses and donkeys, and manual labour. And to avoid possible misunderstanding, I believe animal traction should be a patient, challenging and responsible choice, that is, the best solution to preserve soil fertility and also get the most benefit (man/animal relationship, work rhythms, silence and, last but not least, grape quality).
To sum up, a wine artisan:
– requires solid professionalism, for studies, experience, generational instruction or the acquisition of the necessary expertise within the company. You can't improvise and travel imaginary roads without technical consistency.
– works to manage the vineyard in harmony with the climate and resources of the location (water, nutrition, soil, biological variability), with the problems and with natural collaborations (organic matter, bacteria, yeasts, fungi) to obtain better results.
– considers the harvest the most critical and fundamental moment to pick the grapes that in the cellar will experience their natural transformation on the road to becoming wine.
– values the work of man and animal above mechanisation.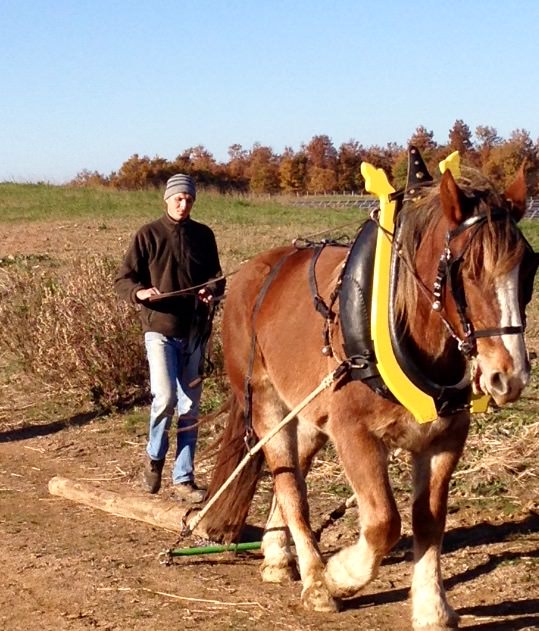 – considers respect for the location and agricultural environment, their beauty and health, to be key objectives to be pursued with constant commitment.
To sum up… Maliosa is without a doubt a place of beauty and health with a wealth of places, products and craftsmanship involved.