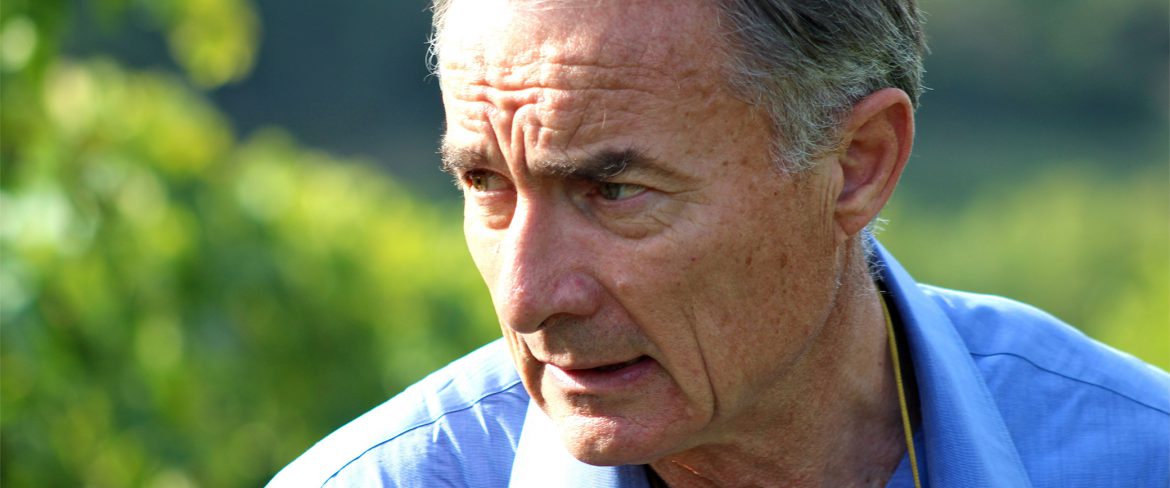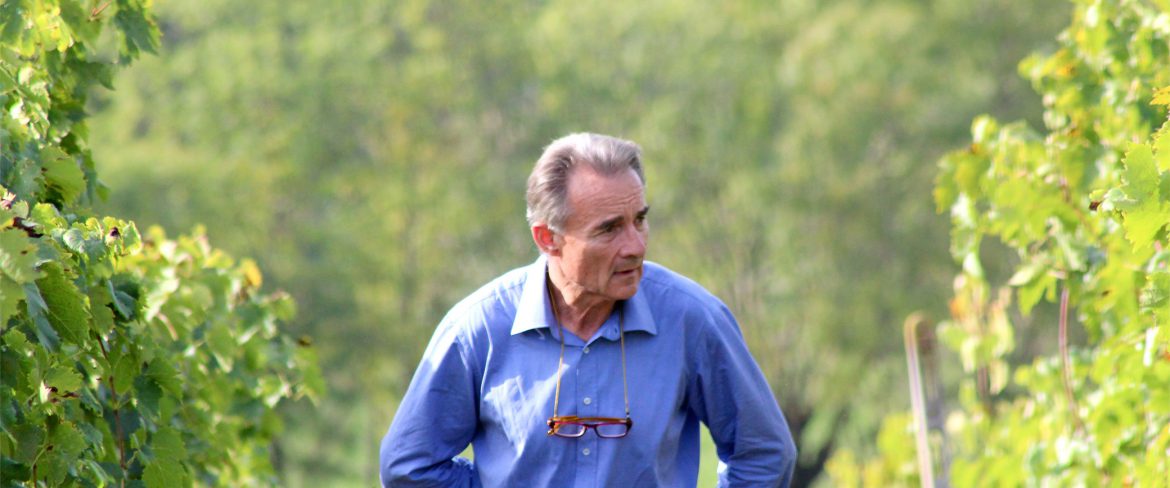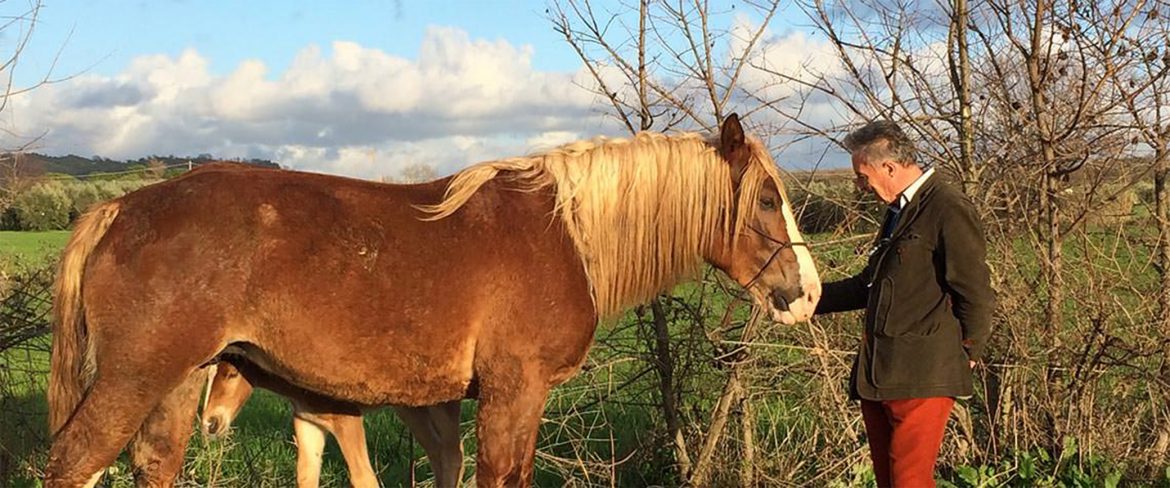 Lorenzo Corino is a vineyard man. Agronomist and researcher, author and co-author of more than 90 technical and scientific publications on the subject of wine.
He has also frequently collaborated with Italian and international institutions, regional governments, consortiums, associations and producers.
He is a strong supporter of farming in closer harmony with the rural world and with particular attention to sustainable management methods.
He believes we must rethink how winemaking and enology is done in Italy, and maintains that we must have greater respect for environmental and ethical values. Within this is most definitely a commitment to the better use of renewable energy.
His mindset is linked to the value of soil capital and the surrounding environment, as well as its optimal use to increase the health properties of its fruits.
He represents the fifth general of winemakers at Costigliole d'Asti and began running the winemaking project at Fattoria La Maliosa in 2013 after a long career that concluded as manager of the Centro di Ricerca per l'Enologia di Asti.