The Maremman hills have, thanks to their history, one of the greatest harmonies between rural life and the environment, making it one of the most original landscapes in Italy. Alongside areas where the agricultural intervention is quite obvious, there are others where the spaces are mostly dominated by forests, scrublands and grassland. This scene is accompanied by the very occasional farm or homestead, producing what is a true rarity in the context of the Italian countryside.
Farming has always been practised here, but especially in the last two or three decades, it has undergone a major change with many farmers inflicting a disharmonious mechanization on a territory that is so fragile. This fragility is the result of dissonant interventions that have been repeated deeply with increasingly powerful equipment, gradually exposing the soil to severe degradation, which has then been accentuated by an intense rainfall that is also responsible for dramatic erosion.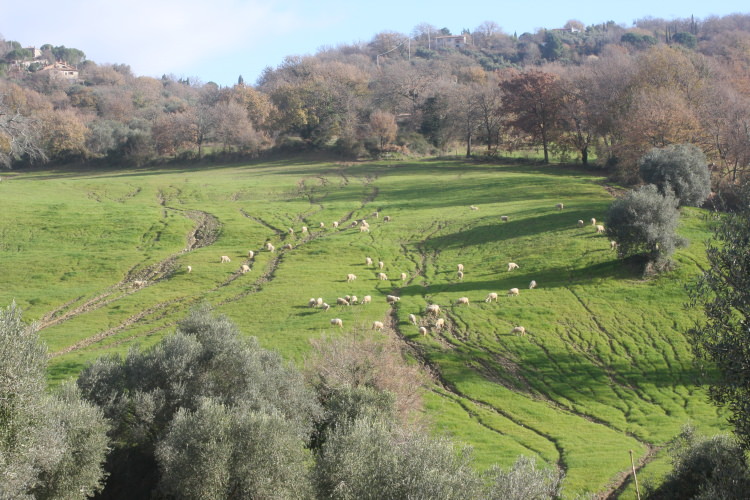 Bearing in mind that mouldboard ploughing is the most negative method to use on hillside slopes, these lands cannot be overly subjected to it. Also it really is economic nonsense to consider producing cereal with a method that is so wasteful to the soil – a completely unrenewable resource and, in the context of global prices, shamefully low.
That's not to mention the institutional strategies, which, through the provision of grants, encourage the destruction of the 'soil heritage' of these areas and the economic and cultural impoverishment of the farmer. Even with vineyards, we must rethink the upstream-downstream arrangement of rows, which constantly exposes the vineyards to a serious loss of valuable soil through erosion.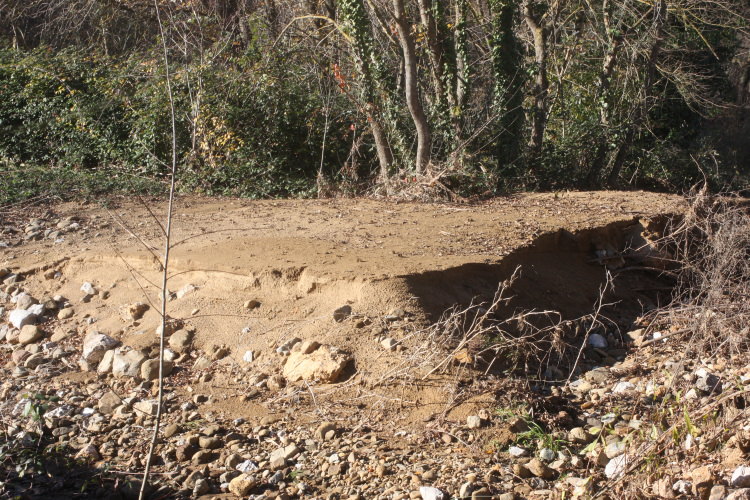 Hill management must be urgently reconsidered because the damage done by farming in recent years is truly incalculable and has at the very least interfered heavily in the failed management of stormwaters and their regular downstream flow.
Of course, these problems are not only present in the Maremma but in most of the Italian hills.
So under these conditions, what are the possible prospects?
The fundamental concept is that the hill cannot be subjected to an intensive production of winter cereals that require ploughing, weeding and, most disturbingly, leaving the soil bare in a very critical precipitation period. We must, instead, encourage hay meadows and pastures. Regarding the situation of olive groves and vineyards, all interventions that compromise the stability of the soil, its vulnerability to erosion and the loss of its biological quality should be avoided.
Extensive and intensive farming in hills are two forms of agriculture that are heading towards non-productivity and economic unsustainability in the medium to long term.
The agricultural value of these territories, therefore, should no longer be expressed through 'massified' products with low margins, but native products, traditions and the artisan, which are also an expression of historical and scenic values.