"It's 2018," I told myself. "And we are already in May, certainly the New Year has been and gone", but it's by looking at the awards and guide mentions received for the work and products of 2016-2017 that I realize Fattoria La Maliosa has arrived at its 10th year of production.
Raised in a family of entrepreneurs, I learned that certain steps must be analysed to understand if a goal has been achieved. Ten years ago, my ideals and my values were clear, built through the many experiences abroad, but upon returning to Italy, I realised that I was not aligned with the national "sentiment" on environmental issues and sustainability.
Fattoria La Maliosa was not a dream, but the need to express these values and make them concrete and tangible with a unique partner: the soil, which, in its own way, has always spoken to me and shown the way, but also imposed times and adequate corrections throughout the years.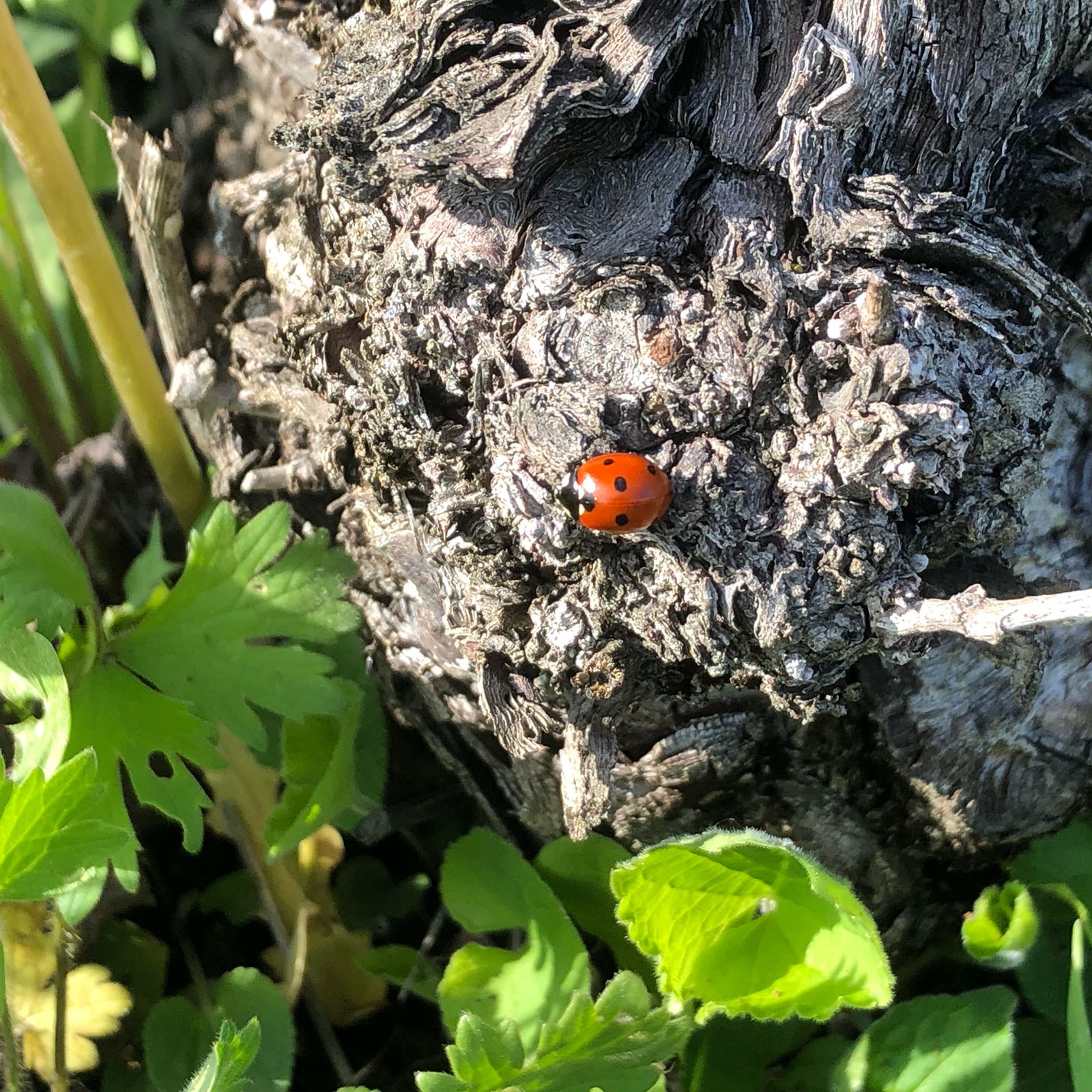 On this path, I came into contact with someone who knew my partner very well (he had been working with it for decades): Lorenzo Corino, who supported, in every way, the mission and the concrete realisation of the company's growth, always in line with my values.
I stayed away from dogmatic statements and ideologies that have little relevance to practical, scientific or transparent demonstrability.
The soil is concreteness, awareness and foresight. But the achievement of ethical, environmental and cultural values cannot be separated from the adequate economic sustainability of the farm, otherwise it only becomes talk among friends and a collection of utopian ideals.
In 2018, we will harvest the products of our 10th year: products that have received more awards, mentions and honours this year than ever before, in step with the company's development, which is now economically sustainable. All this would not have happened if we had not put time and investment into innovative processes.
Because the value of the soil is not only in the past, as if it were a nostalgic relationship, but one that also looks to the future every day:
So once again: "Thank you partner!"
Here are all our latest awards. Each and every one of them, a great source of pride and satisfaction.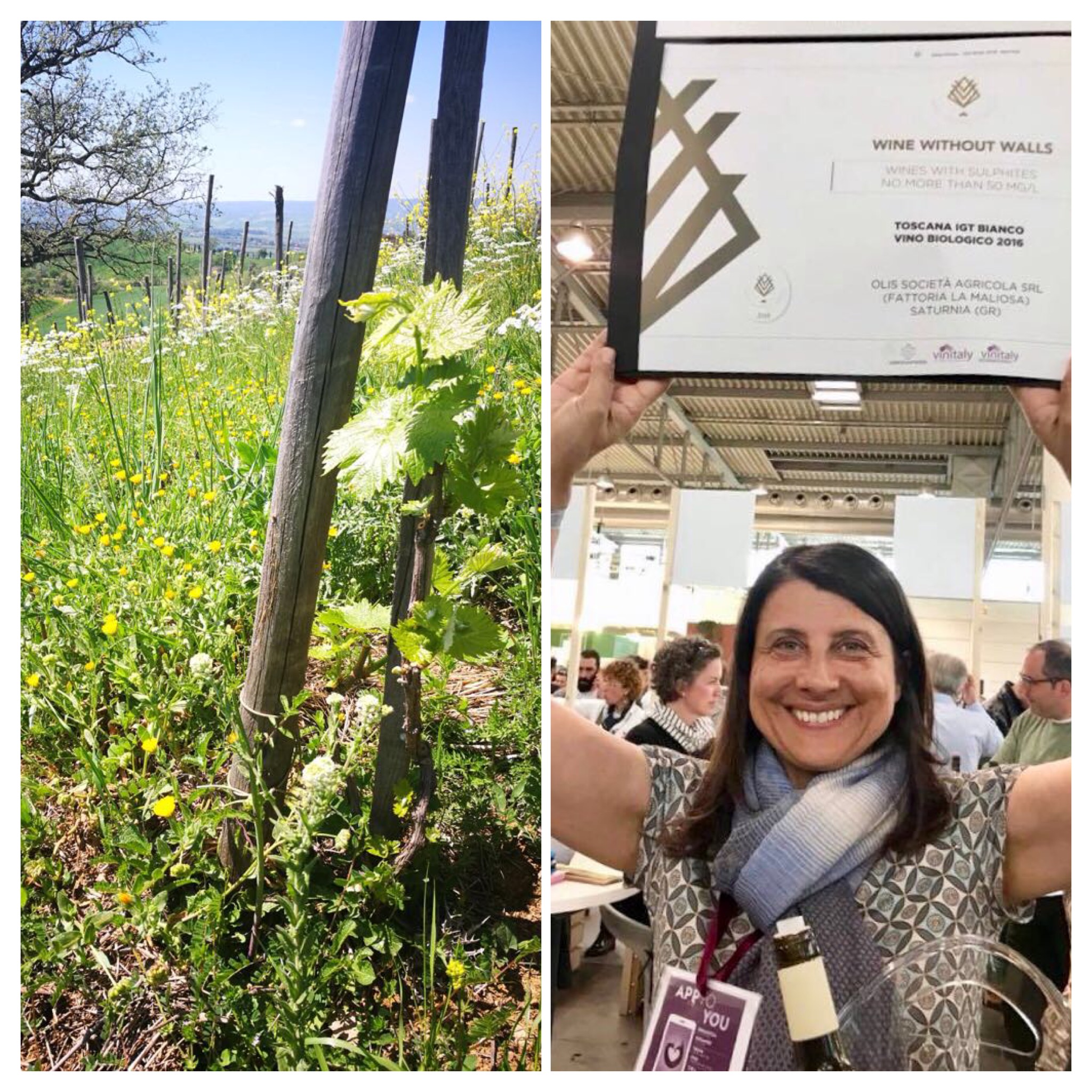 Wine – 2016 Vintage
Oil – 2017 Harvest