Fattoria La Maliosa's very best grape must and Pastry chef Vito Naccari give birth to a compote that goes well with cheese and more. It's also great in a tart with a whole-wheat crust or spread over a slice of toast!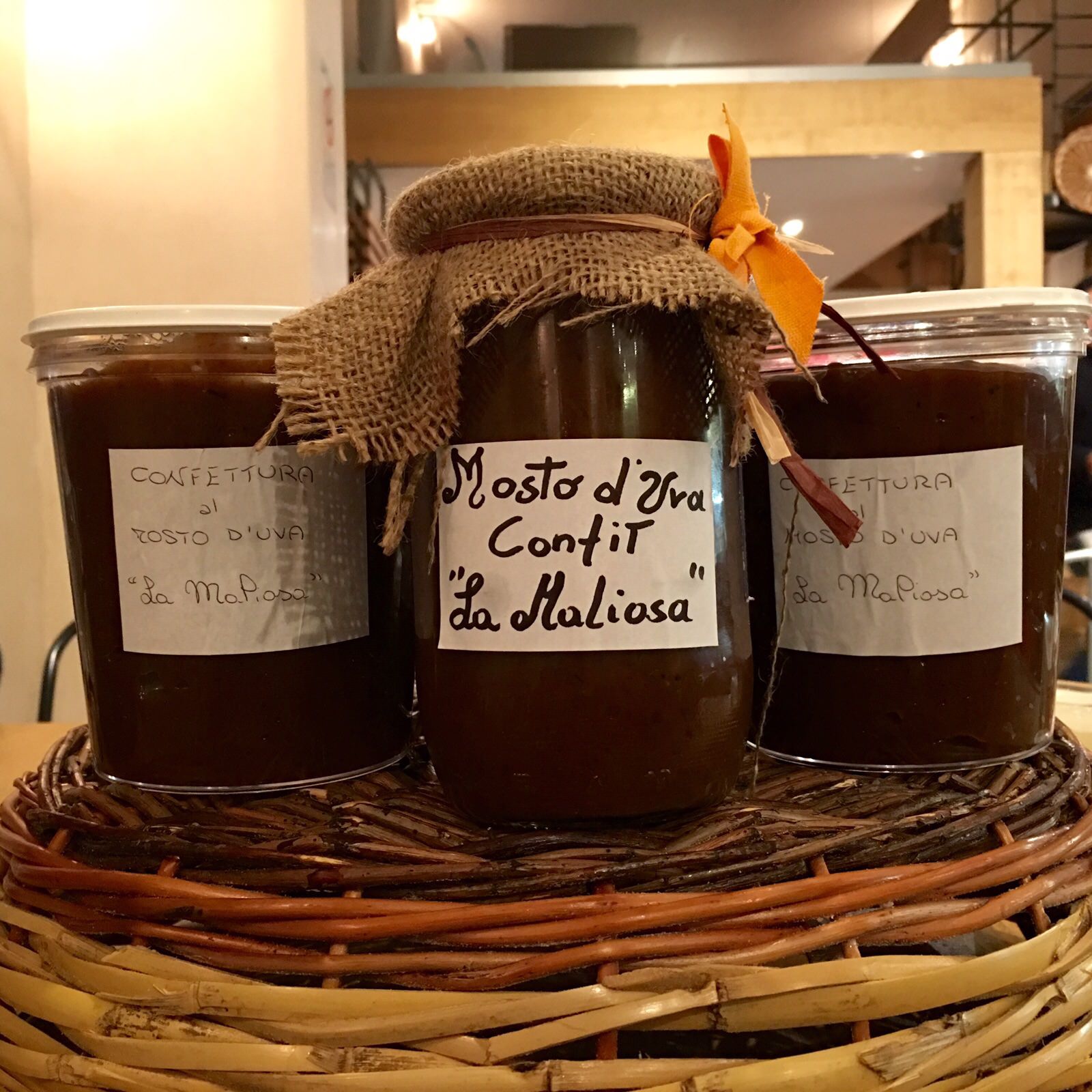 Grape must compote (recipe by Chef Vito Naccari)
Ingredients
4kg organic and biodynamic farmed grape must
4 litres of water
1kg dextrose
2kg sugar
pectin
cardamom
juniper berries
star anise
Method
In a large saucepan, place the grape must, water, dextrose and sugar and bring to the boil. Cook for about 2 hours. Add another litre of water and the spices. Leave overnight. The next day, add the pectin and cook again. Pour the still hot mixture into sterilized jars, seal and cool upside down to create a vacuum.