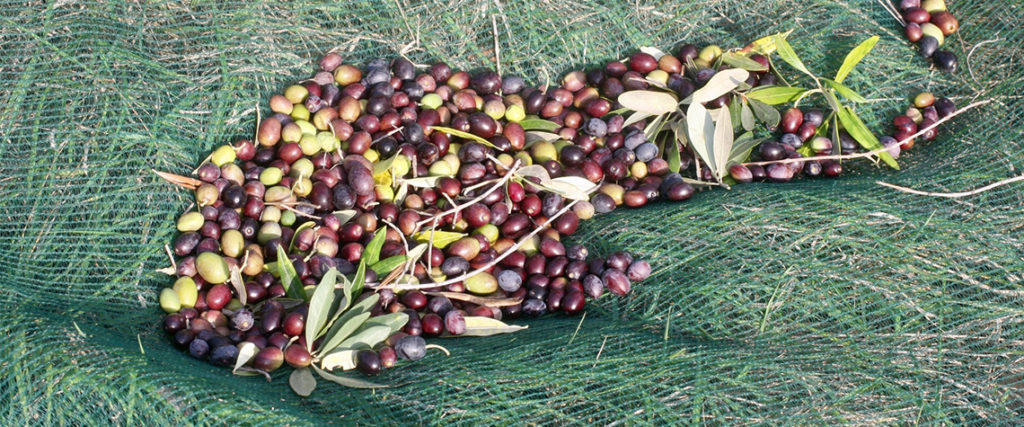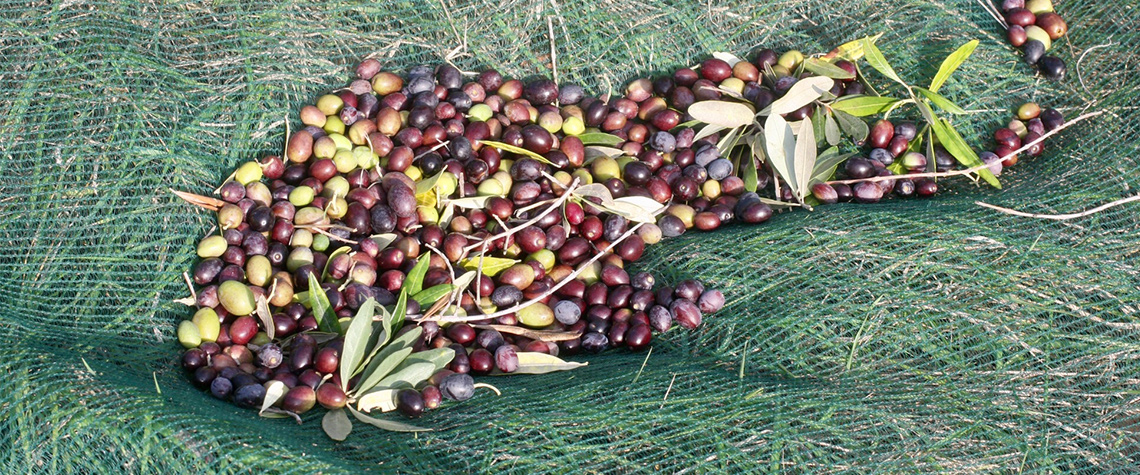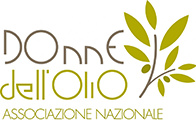 "Two are the most pleasing liquids to the human body: for internal use wine, for the outer oil, both important products of the trees; but the oil is a necessity." PLINY THE ELDER, from the naturalistic treaty, Naturalis Historia, 23-79BC
THE OLD OLIVE TREES
The old olive trees, located in three different plots, are made up of about 120 70-year-old plants with a precious and limited production of 35-45kg each. The distance between the trees (10-12 metres) and favourable position ensure they're protected throughout the day from the cold northern winds of Monte Cavallo above. The mild climate nurtures both the Mediterranean plants and the beauty and vigour of our old olive tree trunks, as well as their notable variety. Typical Tuscan cultivars such as the Leccino, Frantoio, Leccio del Corno, Pendolino, Olivastra Seggianese and some Canino plants, cultivars typical to the lower Maremma areal, as well as some other varieties that are still being identified.
THE NEW OLIVE TREES
The young olive trees are modelled as cultivars and percentages of the old ones. Importantly, we chose the Leccio del Corno cultivar, a native Tuscan variety that's very durable and uncommon, together with a mix of other Tuscan varieties.
The new facilities extend about 12.5 hectares and are made up of 3,500 plants that are gradually coming into production.
extra virgin olive oil
Fattoria La Maliosa's goal is to recover the original varieties present on the farm, which allow us to search for quality oil without losing our link with the territory.
In this way, we get a production of the highest quality in terms of Typicality (oil that is characteristically typically Tuscan), Authenticity (no foreign substances of any kind) High nutritional and health properties (containing important constituents with high biological and physiological benefits for the human body such as polyphenols and natural antioxidants), and low acidity. Our oils are extra virgin olive oil, certified organic and vegan.
---
LA MALIOSA CALETRA MONO-VARIETAL CRU "LECCIO DEL CORNO"
---