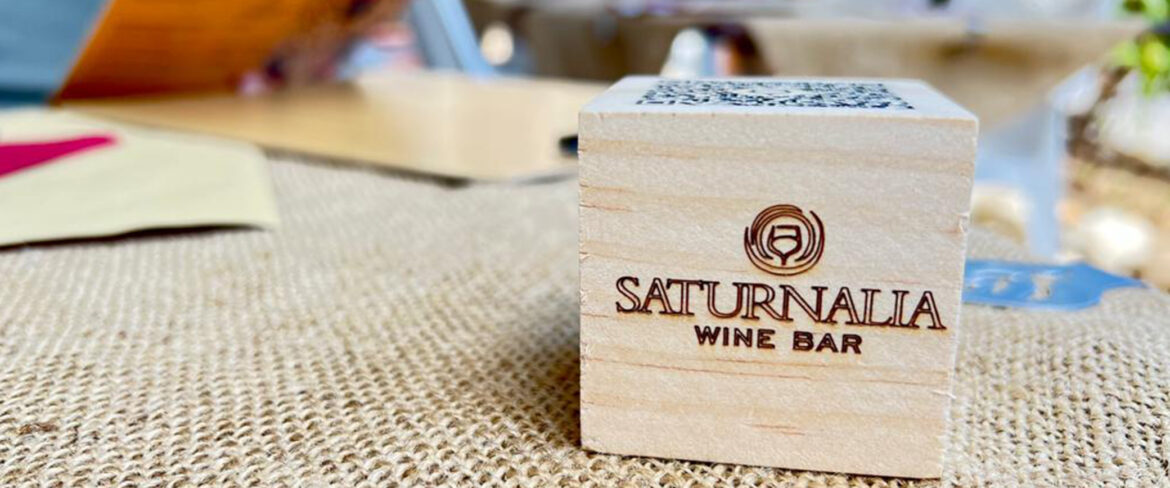 Our farm kitchen promotes quality, seasonality of the raw materials and a strong tie with our territory.
The ingredients of selected Maremma artisans are all 'zero km' and from sustainable cultivations.
We offer a selection of local natural wines by La Maliosa, a polycoltural organic farm, located only 6 km away. Here the farm offers unique wine and oil tours and experiences in the unspoilt Maremma nature.
Come visit us and taste the Maremma gastronomic culture and share with us the values of respect of our wild environment.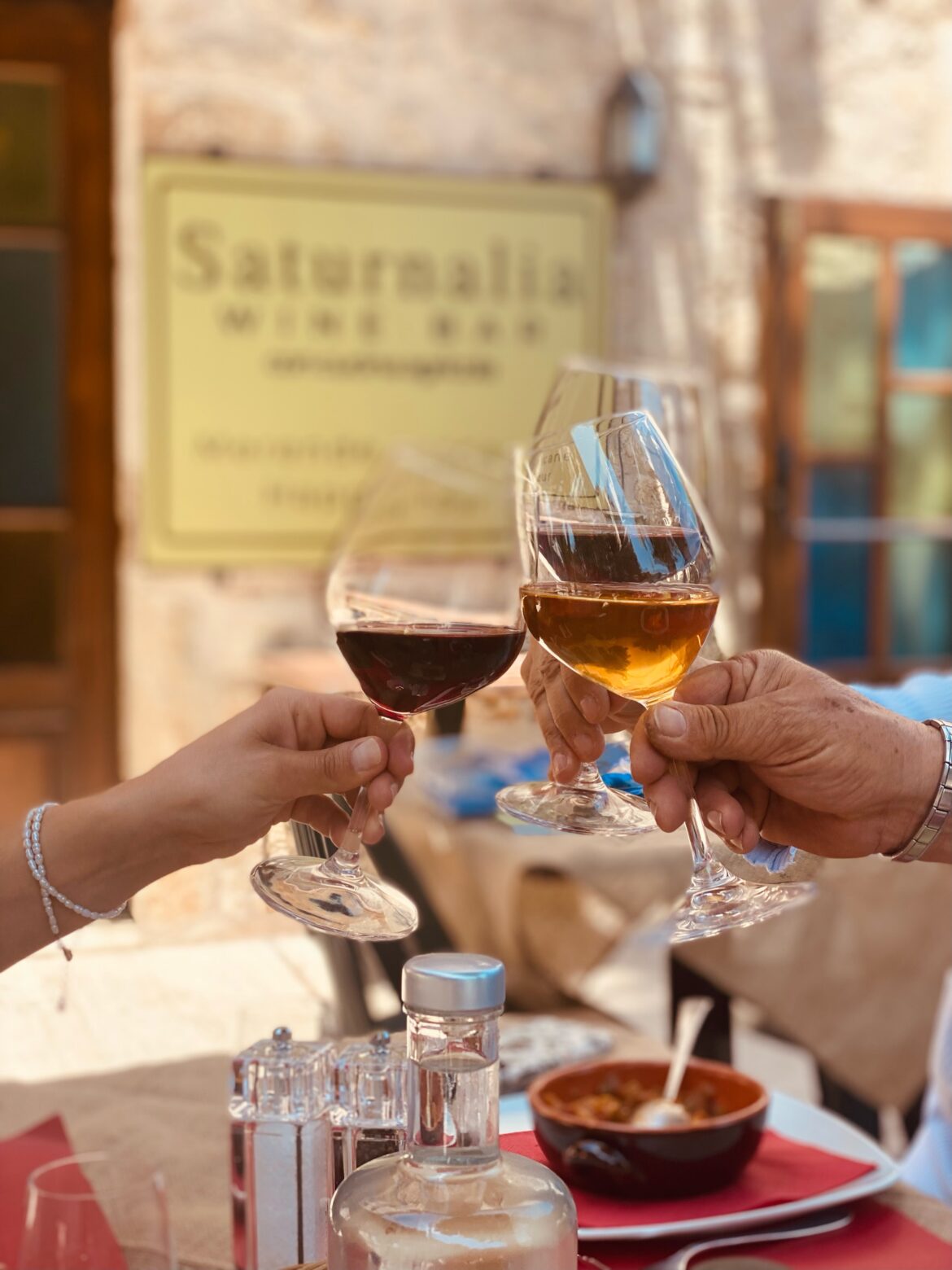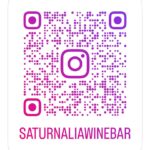 Follow us also on Instagram
Saturnalia Wine Bar
Piazza Vittorio Veneto, 29
58014 Saturnia GR
Tel. 377 0835263